We custom build every building according to your specs; choice of size, style, color of Building, windows,doors, and so much more. The design options are truly endless and allow for an easy and affordable way to build a home. To discuss the specifics of your dream barndominium contact us today @ 936-348-7733 or andy.abnorth@gmail.com
Cost-Efficient & Low Maintenance
Metal is a cost-efficient, durable building material choice. From residential to commercial, industrial, and agricultural ones, metal is an energy-efficient and sustainable
option that will benefit your personal interests as well as the environment.
Durable
Choosing metal comes with long-term benefits. Since metal is a low-maintenance choice, this means less of your money will go toward repairs, leaving more for remodeling and expansion projects. Metal buildings are also less vulnerable to fire outbreaks and pest problems than wood-frame buildings.
Environmentally Friendly
Metal buildings are very environmentally
friendly. One reason metal buildings are environmentally friendly is that steel does not give off toxic fumes. Another reason they are
environmentally friendly is that steel is 100% recyclable.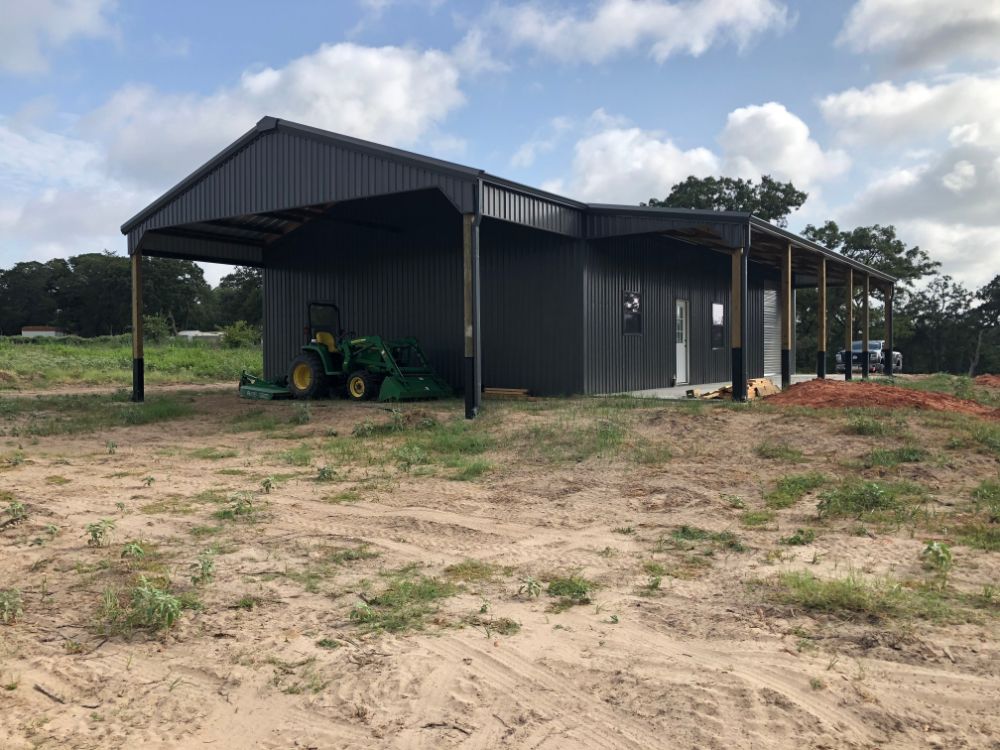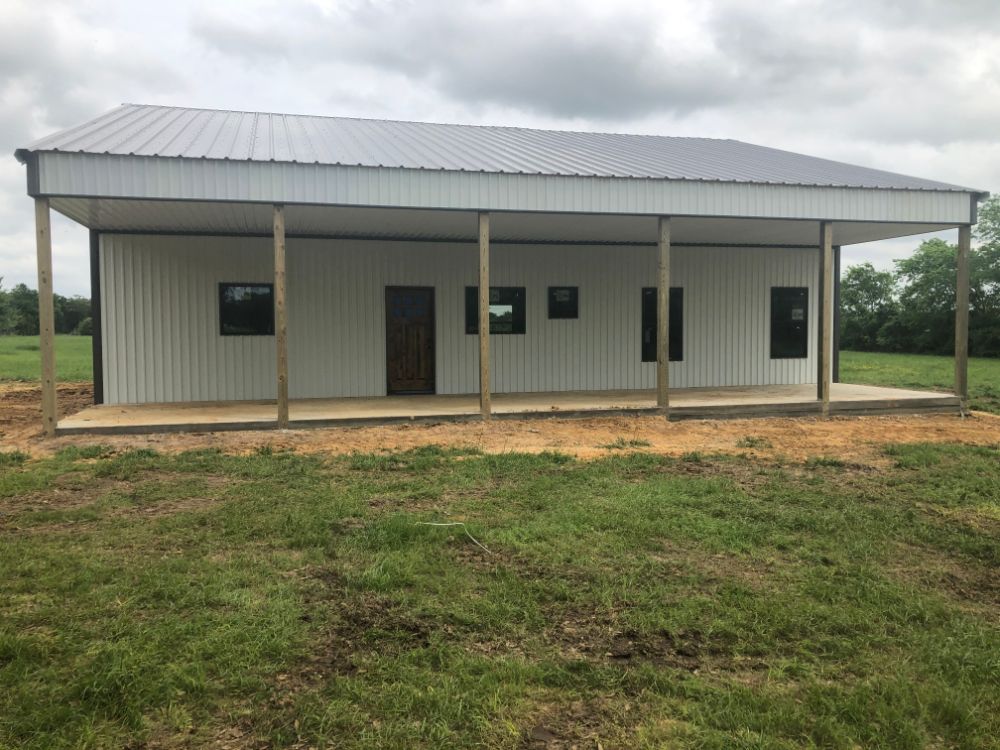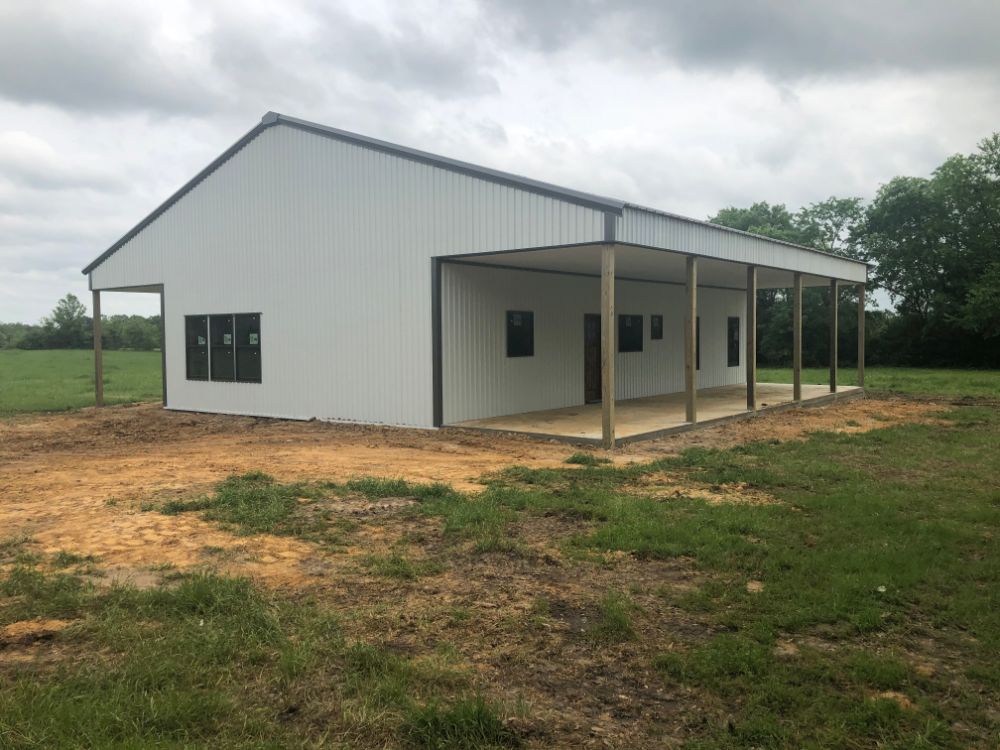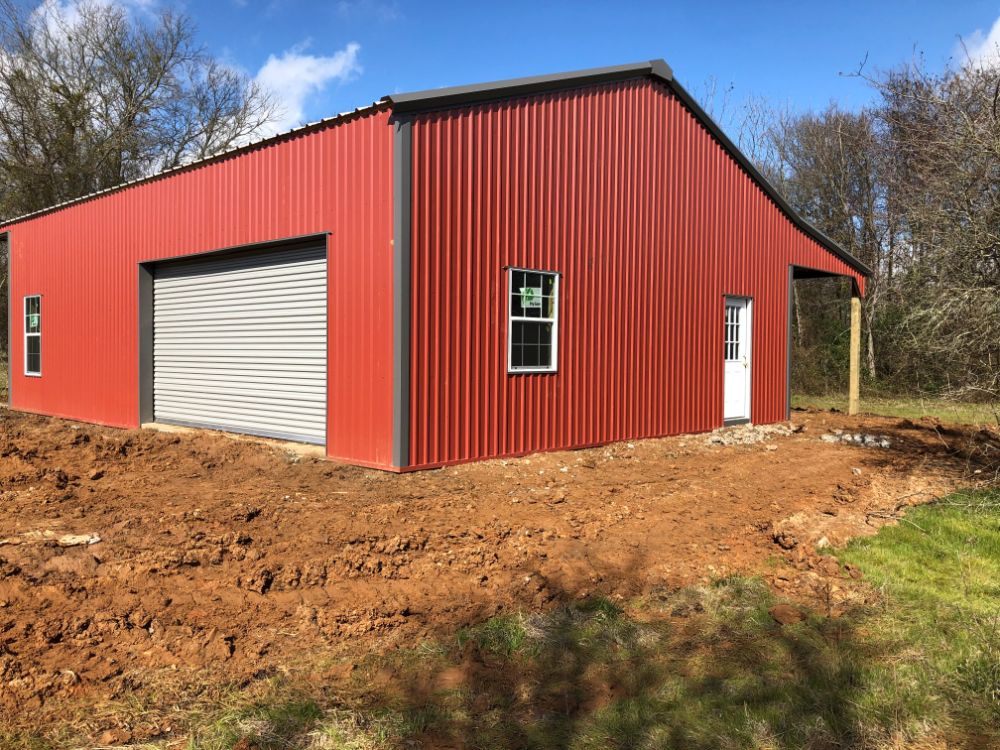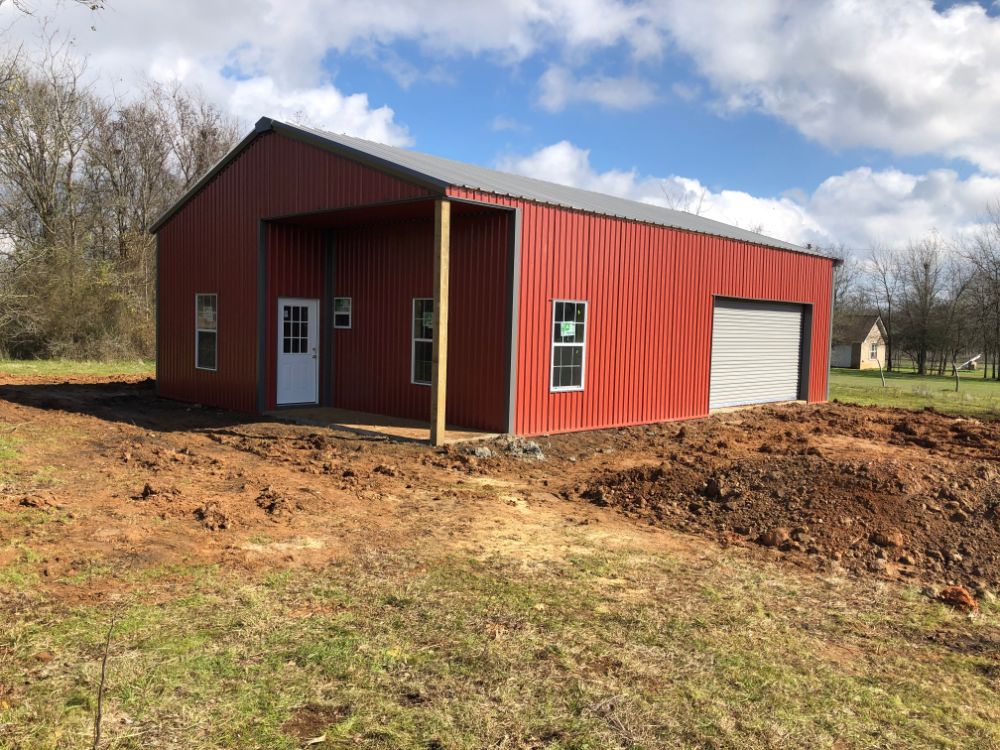 ©2023 Archery Buildings North , All Rights Reserved