Who we are.
Andy has owned and operated Archery Buildings for 22 years. His expertise and craftsmanship show on every job and are the reason customers are repeat customers and they also tell their friends. As the industry and market continues to grow and change Archery has grown with it building everything from car ports, Barns, shops, and some of the neatest barndominiums you have ever seen. Call Andy today and see how he can help you!
Archery Buildings North
PO Box 134
Normangee, TX 77871
E-mail: Andy@ArcheryBuildings.com
Andy's Phone: (936) 348-7733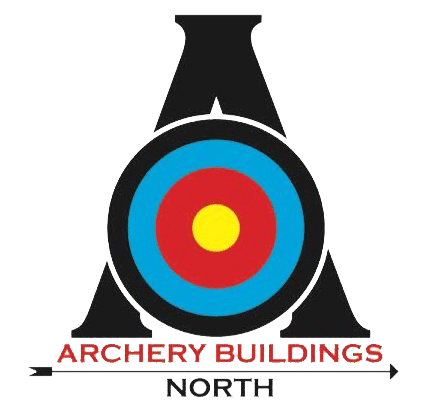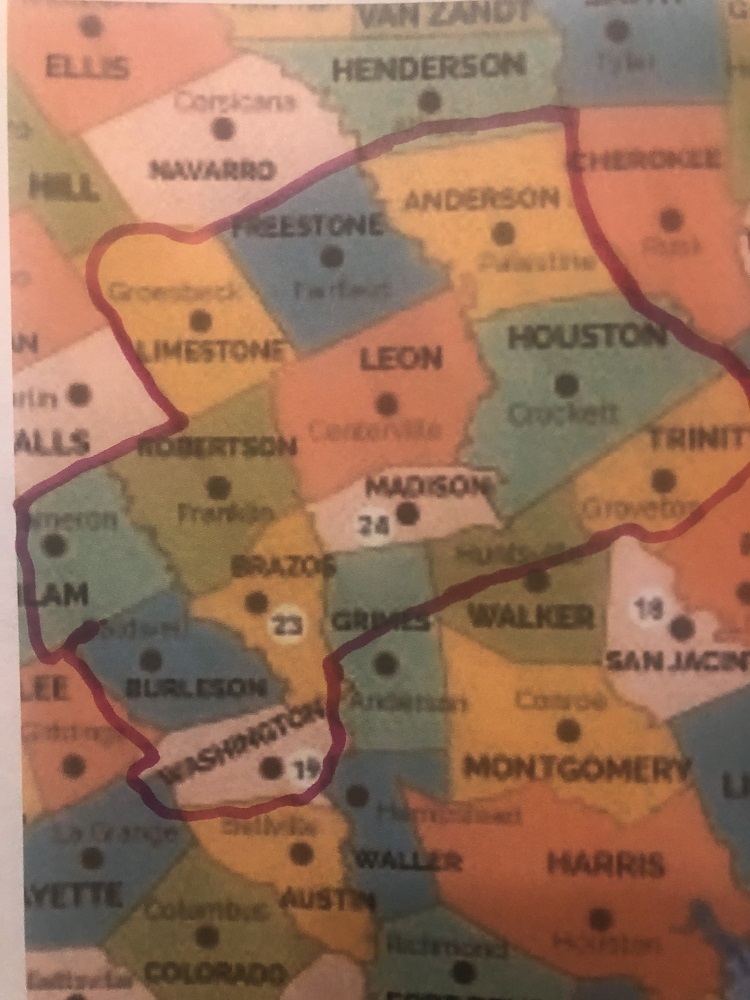 Where we work.
With the ability to serve customers from Houston to Dallas and Louisiana to Central Texas, Archery has thousands of satisfied customers. Archery Buildings North stood the forces of mother nature during Hurricanes Ike, Katrina, Rita, and other storms. Quality construction, experienced crews, and solid foundations make Archery the best of the best in custom built, post and steel frame barns, garages, homes, and other storage building designs. You can trust Andy at Archery Buildings North to make your dream building come true. Customer satisfaction is a priority. Call Archery Buildings North today.

©2023 Archery Buildings North , All Rights Reserved